Other projects and learning paths
The first years of
Secundary Education / Highschool / Pre-university Education
These projects for younger students can be implemented separately from other projects.
Or are seen as part of a continuous learning path for research and social involvement.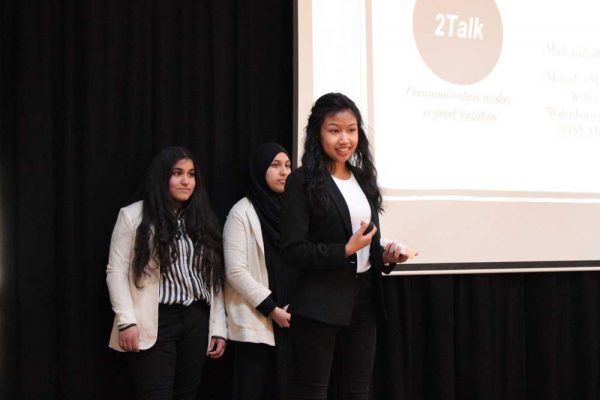 Action Companies
Students will start their own business that organises charity actions. Student will design the action for charity, but, according to the no.1 rule of their business, they can only start the action when they are sure that their fellow students and parents fully understand for whom and under what circumstances this action is being held.
In international exchange:
School 1: Selecting and researching a good charity action in their own country. Providing information to the other school. Developing a business plan for a financial donation.
School 2: Searching information on the country, region, charity action of the other school. Informing/schooling other students and parents of their school. Organising charity event.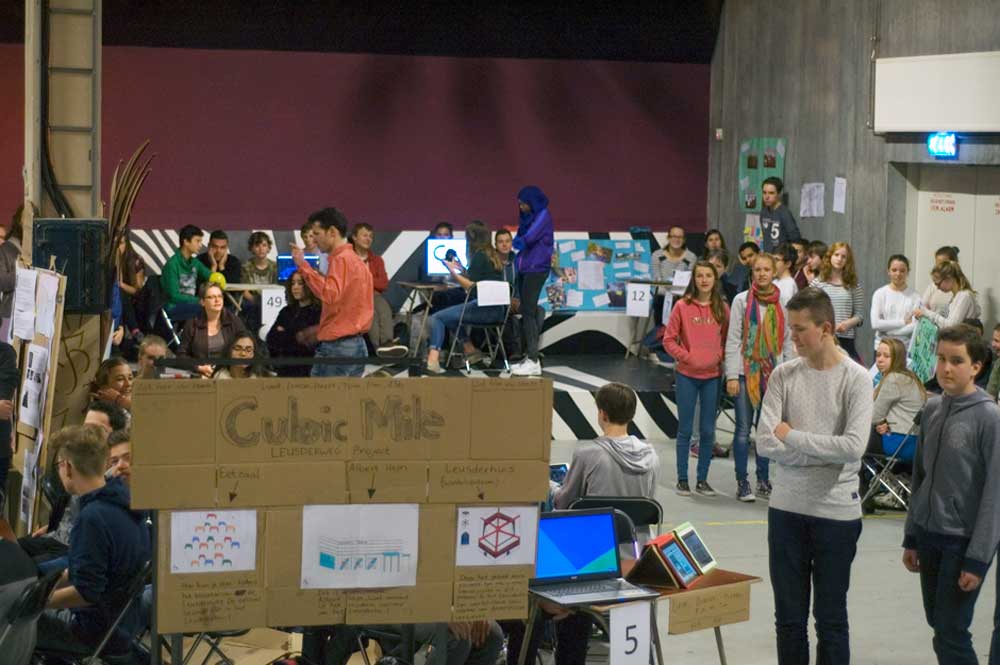 Cubic Miles -a world in four dimensions
The Cubic Miles project is especially suitable for international exchange and collaboration with other schools in or outside Europe. Students of collaborating schools adopt a cubic mile in their own area, and research and explore this plot in four different dimensions: the global view, the artistic view, the research dimension and the cubic dream (future of the cubic mile). Students design (web) exhibition.
Cubic Miles is also often executed without any international exchange, so simply with a cubic mile from the local area.
Het Adviesbureau
Leerlingen uit de onderbouw van het HAVO/VWO, en leerlingen die een MAVO sectorwerkstuk maken, werken als onderzoekers en ontwerpers voor echte opdrachtgevers, merendeels uit de eigen omgeving. Opdrachtgevers kunnen zijn: gemeente, bedrijven, particulieren en vervolgopleidingen. De opdrachten betreffen belangrijke kwesties bij thema's als veiligheid, werkgelegenheid, economie, duurzaamheid, stedelijke inrichting en de sociale stad.
The consultant bureau
Students work as researchers and designers for genuine clients living and working in the neighbourhood of the school. Clients can be: municipalities, companies, private individuals and institutes for further education. The assignments are important issues with themes such as safety, job opportunities, economics, sustainability, urban design and the social city.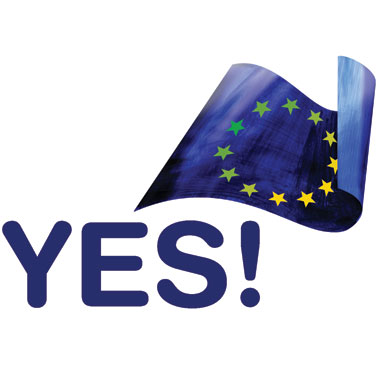 HUGS! – Inventing a green society
The students work on challenges to make society greener. The Dutch Ministry of Infrastructure and Environment is the task provider. Assignments are presented at the ministry.
In this research programme the students are working with senior policy managers of the Ministry of Infrastructure and Environment. The ministry is looking for creative and innovative ideas and results that can be translated into policies. In order to achieve this, the students of the Worldschool Network get to work with renowned research institutes and expert scientists. It is important to involve young people so they can be committed to their own future.
Lines of continuity are established by connecting various Worldschool research programmes and educational projects. There is no imposed path of learning. Schools can make their own decisions and, if desired, add projects of their own.
Concentric structure
Worldschool lines of continuity for research and social commitment are based on the principle of concentric structure. In other words: students undergo a complete process of (learning how to) research during their school career and they will keep improving.
The concentric structure of the research programme and educational projects in the Worldschool Network has the following six characteristics:
Real clients. We try to work with real clients from outside the school as much as possible. Clients who can offer assignments with an underlying social issue. For younger students, the social issues that often are close to their hearts: the clients are often from an environment close the the students, albeit outside their immediate living environment. The older students often get to work at a global level. They have the opportunity to work with clients from Africa, Asia and South America through the Worldschool Network.
Increasingly more complex. Within the concentric structure, students will meet increasingly more demands regarding their research abilities. The structure of demands has a certain natural flow: the client assignments will become increasingly more difficult; it will require more and more from the students, both in terms of creativity as well as in-depth research.
Increasing social commitment in the large themes of our generation. The global issues in many of the Worldschool Network programmes concern rich vs poverty issues, the possibilities of development work, sustainability, climate and energy. These and other relevant themes are included in many different variations either globally, nationally or locally in the Worldschool programmes.
Increasing research skills is embedded in key experiences they have while doing socially committed research. The process of learning how to do research is not only a matter of learning (instrumental) research skills. It is essential that students experience these key aspects regarding the value of knowledge and the experience that their own work really can matter.
The research is contributing to the orientation regarding professions and follow-up education. Students are working with genuine clients, experts from universities, higher vocational schools, think tanks, etc. Thanks to these contacts, students are establishing a network of people while they are still in school and can experience the personal value that accompanies certain professions and possible further education.
An addition to curriculum vitae. Students are more and more expected to show a wide social awareness when establishing a resume Such a resume can prove useful during intake interviews for further education, during the search for internships and even during future job applications. Participation in the Worldschool programme will result in a certificate that describes the shown social commitment and efforts. Students can add to their resume by participating.
Key experiences and research skills
In the Worldschool educational philosophy, the concentric method of working does not only focused on increasing different research skills. Research skills will mean something when students gain key experiences during the research. These experiences include the essence of doing research; they are value-determining experiences.